You can call it with whatever names that come across your mind- wedding coordinator, wedding planner, wedding supervisor, or event manageress. They are all interchangeable. And trust me, I kinda love the sound of the latter. Ahhahhaha. So since I am gonna be the event manageress for my brother's wedding this coming September, I'm gonna be in charge of the decorations and also the flow of the event. So, here goes some of the decoration themes and all (all images are from google. no copyright intended).
Classic theme this one, with a subtle touch of wooden crate-like panes as the background.
Simple yet nice.
Modern English style.
This one looks stunning. I always like the combo of white and red- daring and pure at the same time. With the dangling ornamental lights, the background stands out more.
Pinkish theme. I like the idea of putting the wooden frames behind.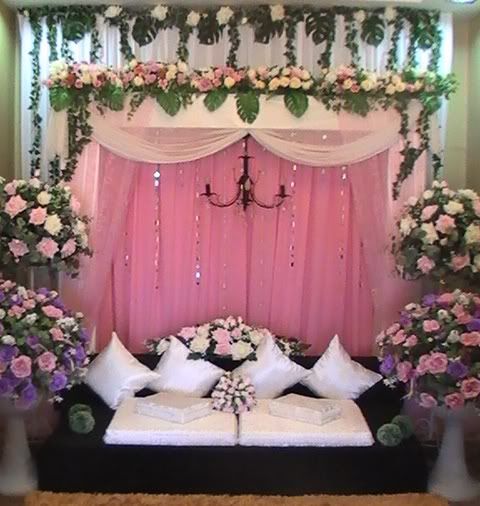 Simple this one. Must be costing not too much.
The original idea is to make use of turquoise as the theme for the wedding. But then I tot, why don't we combine, say, TURQUOISE + GOLD + BLACK? I bet it'll be awesome. And when I surf the net, I came across wedding with such a theme, exactly the same. And to me it is not bad. Yeah.
But then I saw this,
And these,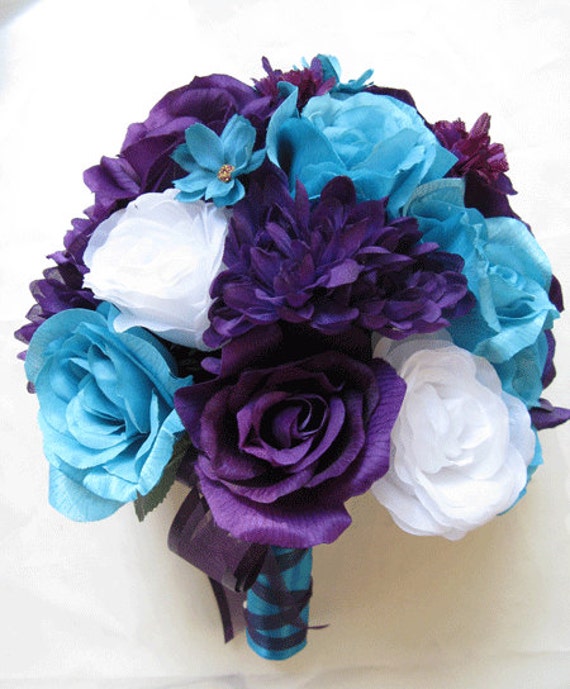 Very nice! Purple and turquoise be like --- peacock theme wedding!
Well, we'll see how it goes for the theme. Need a consensus.
Ciao.