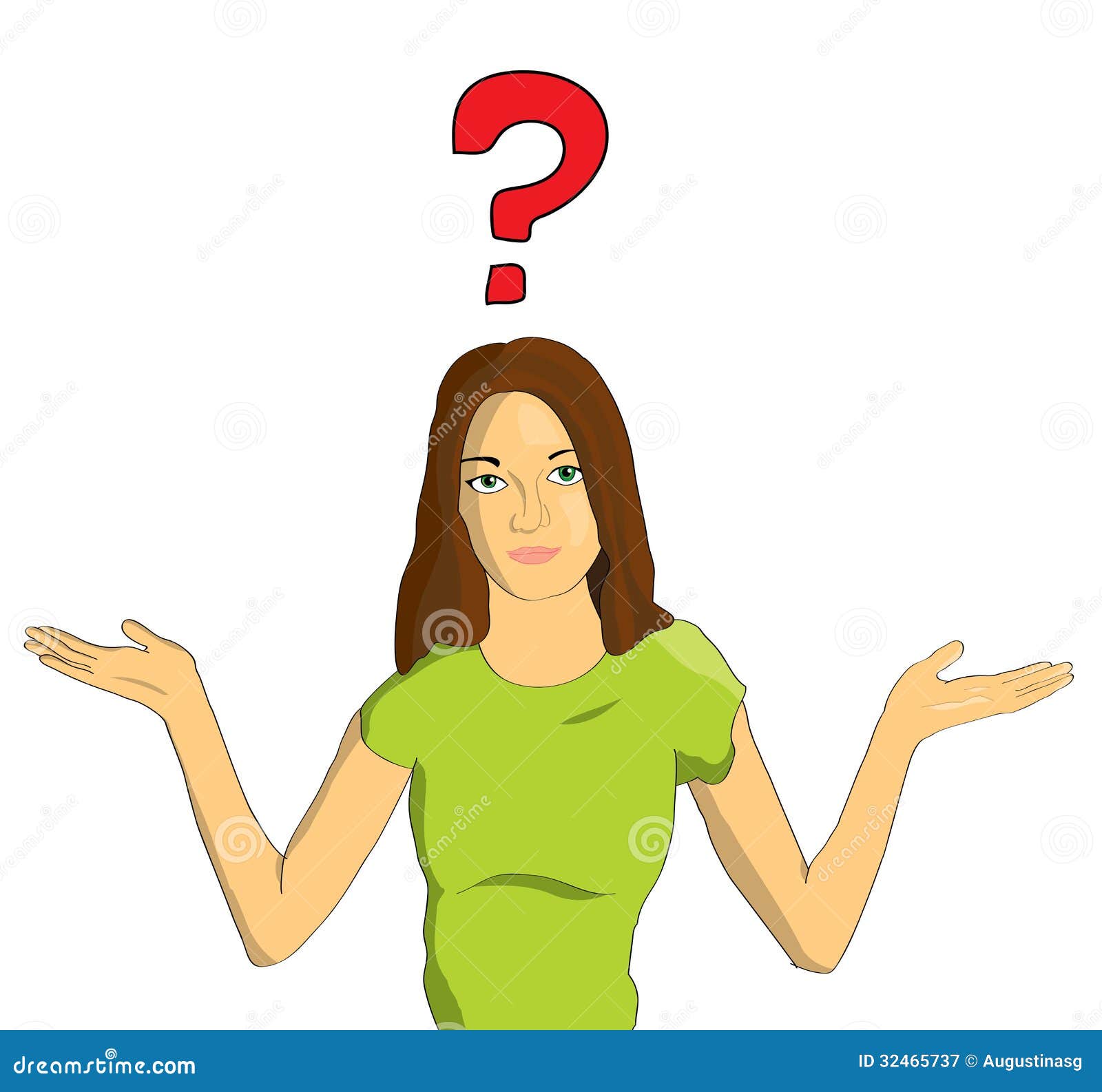 Why do you use norfloxacin. It is not good. Will make the golden staph more resistant. Why don't you make the material without inclusion of drug. I think it would be more interesting. And i think I'm gonna collaborate with your boss to test this on my patients at UM to see how much the effects of norfloxacin. We would like to avoid the usage of antibiotics because it will kill all good cells required during wound healing. Nevertheless your product is good - Interesting!
Berpeluh aku nak kene jawab soalan dari lecturer UM. Tapi bagus la saranan dia. Hehe. Ade jugak dulu Dr Joon dari unisza yg saran jangan letak drugs lagi2 antibiotic. Bahaya. Yeah it can't be denied. That's why the study can actually be moved further. Can be tested against animals or even humans.
Wow.
Inflammation!


Kenapa kene letak anti inflammatory drug sedangkan inflammation tu penting untuk sembuhkan luka. (answer: yes inflammation is an inevitable part of normal bodily response towards injury/wound which is essential in healing process as it will alert the secretion of white blood cells and platelet to help the stopping of bleeding. however, it makes patients feel pain and cause us to be bedridden for days and if not, may disrupt our daily routines. so adding this drug is hopeful soothing the painful effects as we would like to move on and about to enable us to tend to a lot of daily stuffs). And kenapa nak bunuh bakteria. Sedangkan bacteria diperlukan untuk sembuh luka. (answer: yes. good bacteria is essential for wounds to heal but during healing, bad bacteria may also come in contact with the skin so it is a good measure to add in a small amount of antibac as to protect the wound area from infection). Yeah.
Parut!


Boleh ilangkan parut ke ubat nie? Em boleh buang toksin ke kalu letak bawah tapak kaki? (Ni bukan Japanese patch la haha).
Macam2 soalan. Creative sangat. Hahaha sampai pening gue. Siap ade yg tanya boleh tak kalau makan chitogel ni. Bahaya tak. Hummm. Org suh tampal buat ubat, dia nak makan pulok. Adohh. Makan la kalu berani. Gahahahha.
Tadi lecturer unimas datang dgn Dr K. Dr zainab namanya. Pernah dengar dia punya lecture pasal sago fiber yg fire resistant. Hehe. Dr k cakap macam nie.
"Ha, boleh la viva terus,"
I was a bit shocked. Viva? Wow. Adakah Dr ini external sv aku? Curiouser and curiouser. Dr Zainab pun suruh aku explain apa research aku. Aku explain pongpangpongpang pahtu dia senyum2 je. Hahahah. Dr Zainab kata. Ha bolehla minor correction. Nada gurau. Hehe. Ye dok dia ni external saya viva nie. Debor puloks. If it is true, then okay la sebab dia sangat baik. Peramah. Kelakar. And all that.
Semoga dipermudahkan.
Depan Kinokuniya, KLCC (4 December 2015)