isu hari ni. rice cake.
chapssaltteok can mean rice cake - literally. but in some culture, it can mean something else aka double meaning, like some kind of a figure of speech. it could also serve as an euphemism for something too blunt or too embarrassing to be spoken blatantly. take the Korean culture for example. chapssaltteok can mean rice cake and also ____ . carilah sendiri. lols.
hari ni aku pegi buat spek. kat mydin. mak aih mahal la spek skang. maklumlah zaman GST haramjadah. dear GST. please die soon. hmm. yg basic kanta putih pun da RM400++. Tak masuk lagi kalu nak tempah spek transition glass yg jadi hitam bile kene panas. total up frame ngan kanta da dekat RM1000. what????? mahal gile. frame plastik je bhai. tang mana mahal pun aku tak tahu. hummm.
macam takde point pun penulisan aku. bila tangan gatal, macam ni lah jadinya.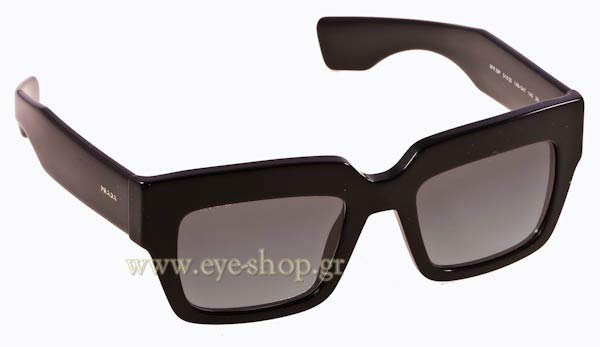 acah2 hipster brangan nak pakai spek prada. RM1200+ frame sahaja woiiii. grrr.